I've got rust on the inside of 2 of my kegs (one shown below).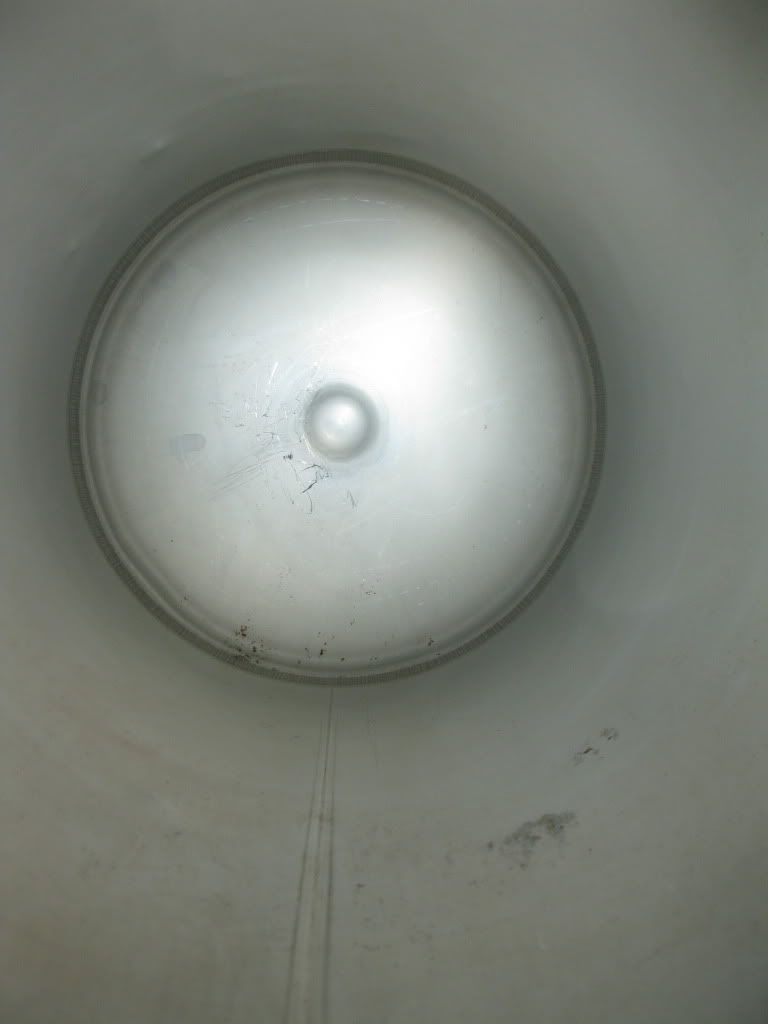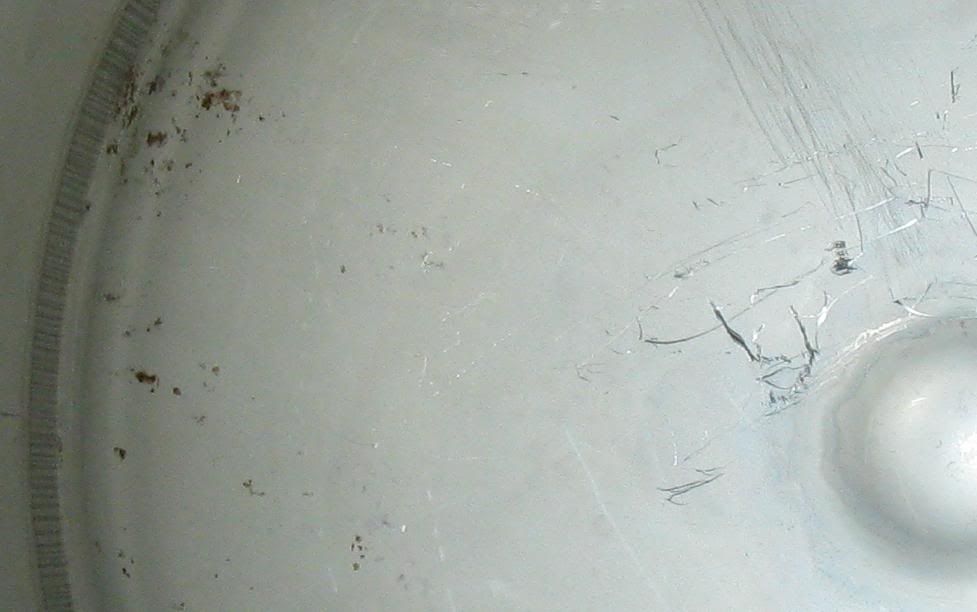 To remove this I'm thinking of using a stainless steel scrubber to remove the rust and allowing a day for the oxide layer to reform. All this should be done dry so as not to create rust promoting conditions during the process.
Any advise much appreciated.